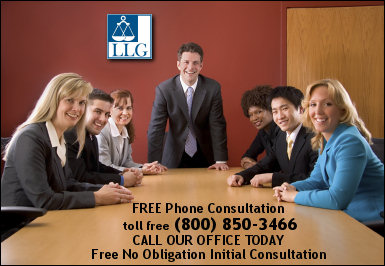 Welcome to the Labor Law Group
The Labor Law Group provides labor law consulting and legal services exclusively for EMPLOYERS in the United States, with an emphasis on California labor laws. The Labor Law Group provides an array of services which will proactively address all issues relating to employment law as it applies to your workplace.
We Represent and Protect You!
Avoid Lawsuits

Prevent Employee Disaccords

Establish a Fair and Comfortable Working Environment

Prevent Labor Disputes

Quickly Resolve Labor Disputes

Reduce Liability When a Labor Complaint is Filed

Outsource Your Human Resources To Us
---
For a FREE consultation with one of our professionals at The Labor Law Group, call (800) 850-3466, or use our Contact Us form today!


Resources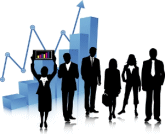 California Labor & Employment Statutes
California State Government Labor & Employment Law Resources